Alainl14
Forum Member

Joined: 06/05/2021 20:00:44
Messages: 1


Offline
Hi eveybody,
This message from Normandy to all of you. Since few years, some pictures of ww2 soldiers are standing not far from my house
A long the beach of the town of Luc sur mer where in 1944 Young soldiers had come to deliver us from german invasion.
I can't forget the sacrifice of them while i'm walking or running just near this pictures
Lot of french people despite bombardements on their head are grateful To all of young guys which are coming to give us freedom !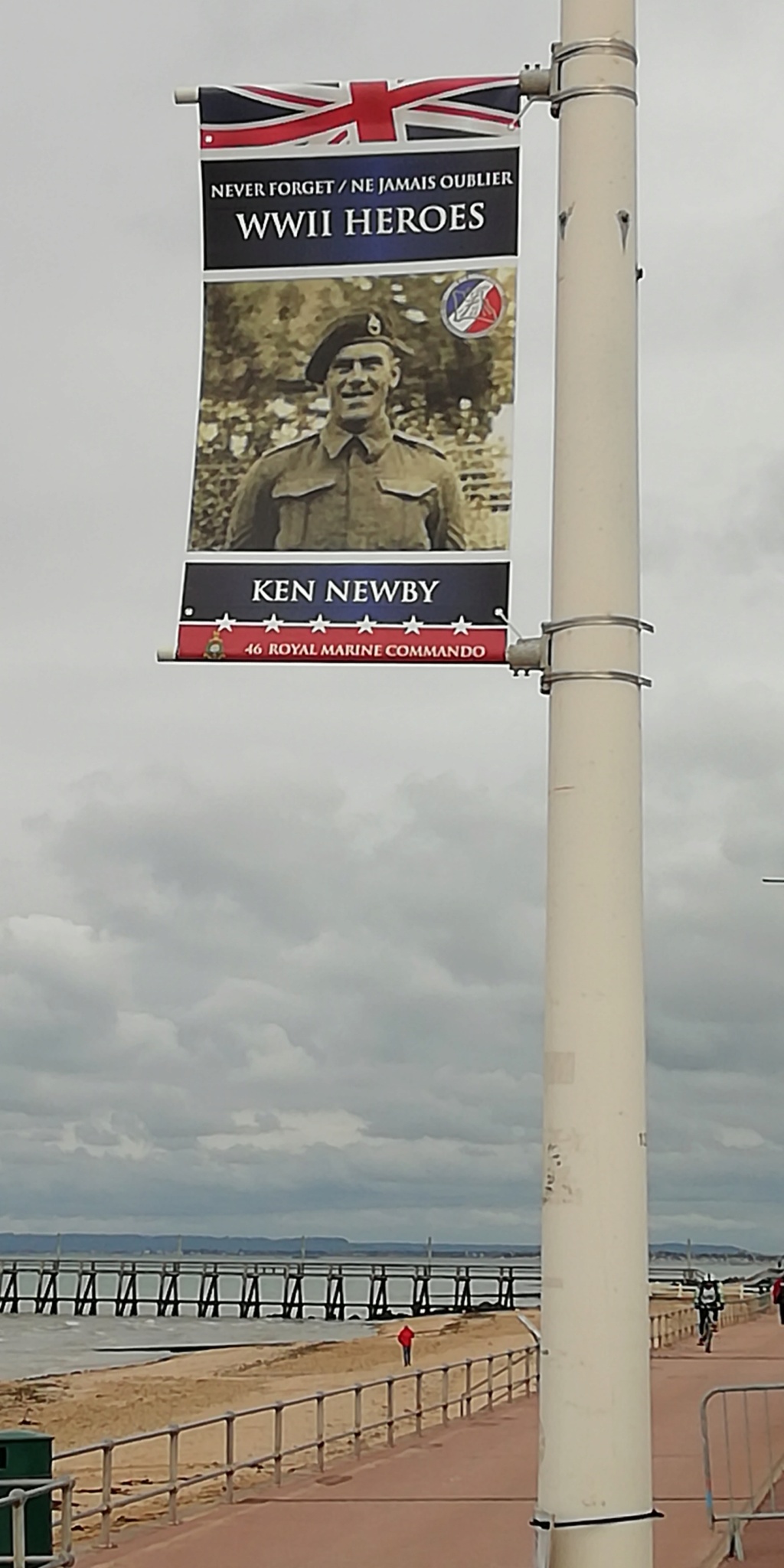 Nb : Sorry for my english ...